Website
I sometimes worked on the technical side of our marketing web design - atomic design system, style guide and grid system.
Visual Assets
I worked with Martin to generate our product images for the engineering team. While Martin worked on the image production, asset management (WIDEN) and macro that exports the iOS and Android specific formats, I used the macro to organize our GitHub repo for other designers and engineers.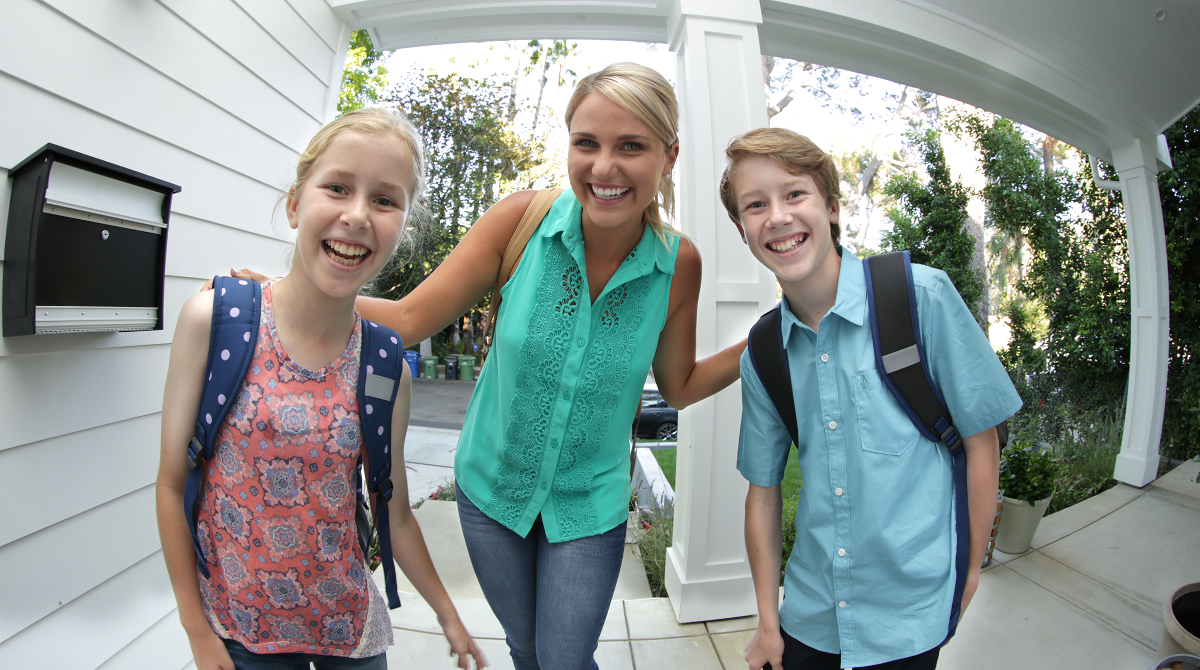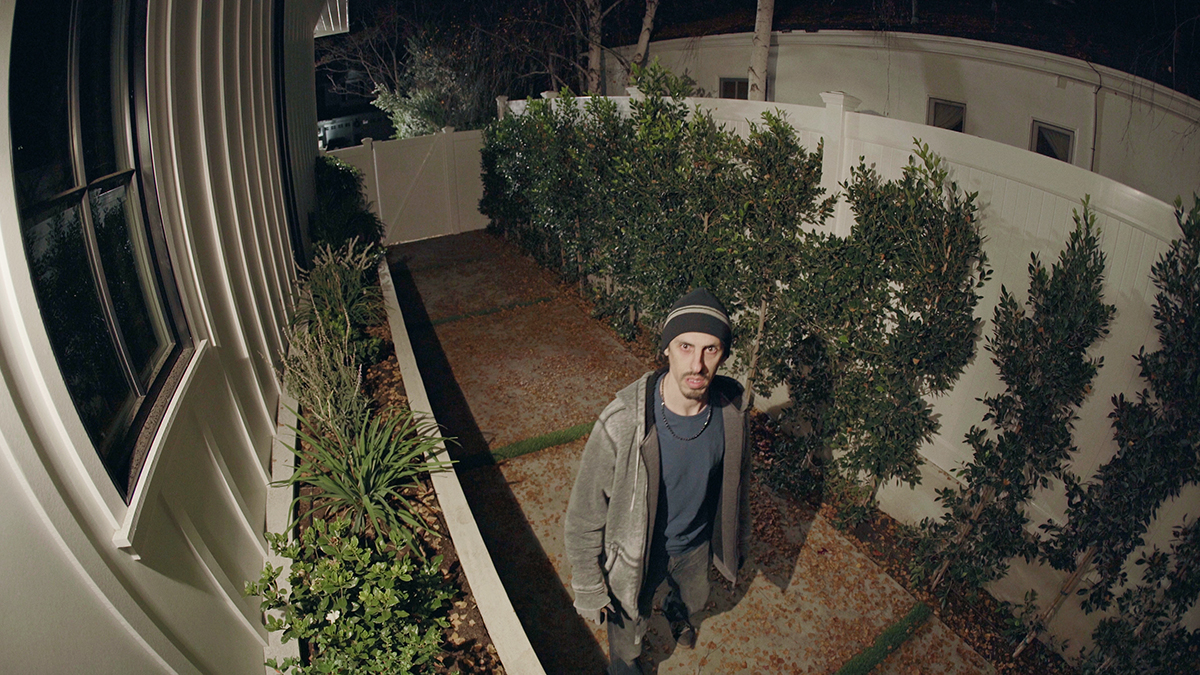 Visual Effects
From time to time, I worked with Micah to help produce user interface plates for the VFX in our commercials. Sometimes, I worked at a video production set to help educate actresses and actors on how to use our mobile app.